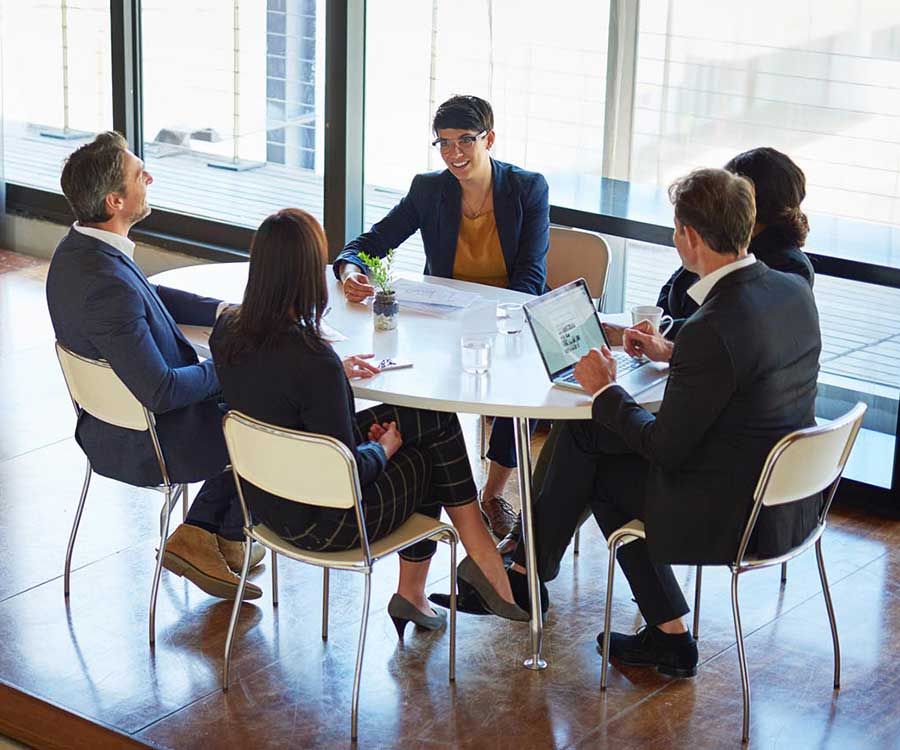 TALENT ASSESSMENT
Tools to assess, interview, and hire with confidence.
Learn More ↓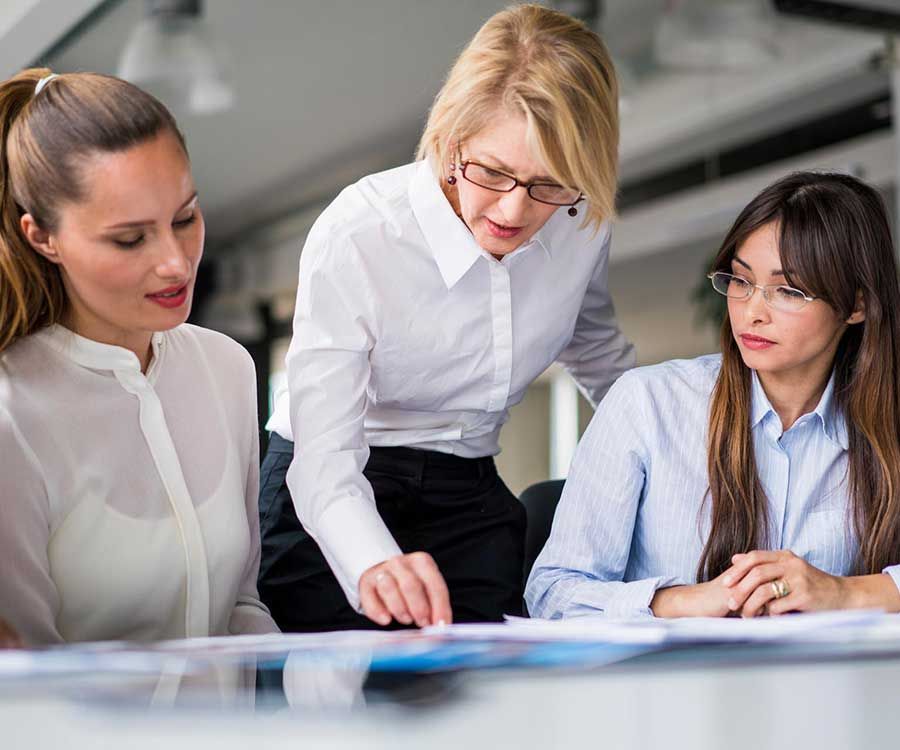 Tailored for senior executives and high-potential leaders.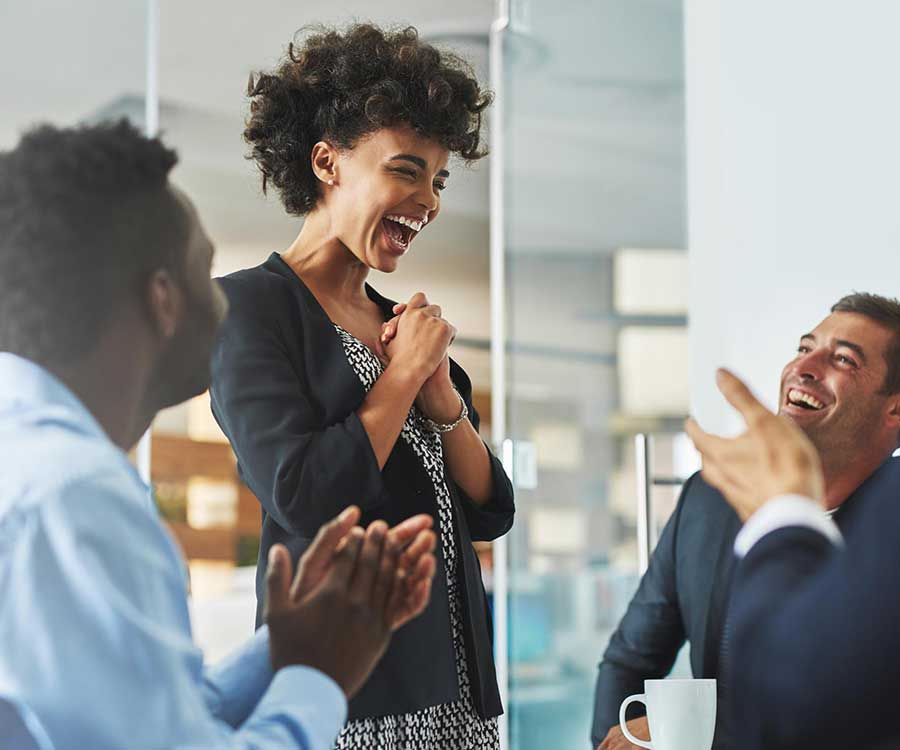 Custom workshops driving organizational excellence.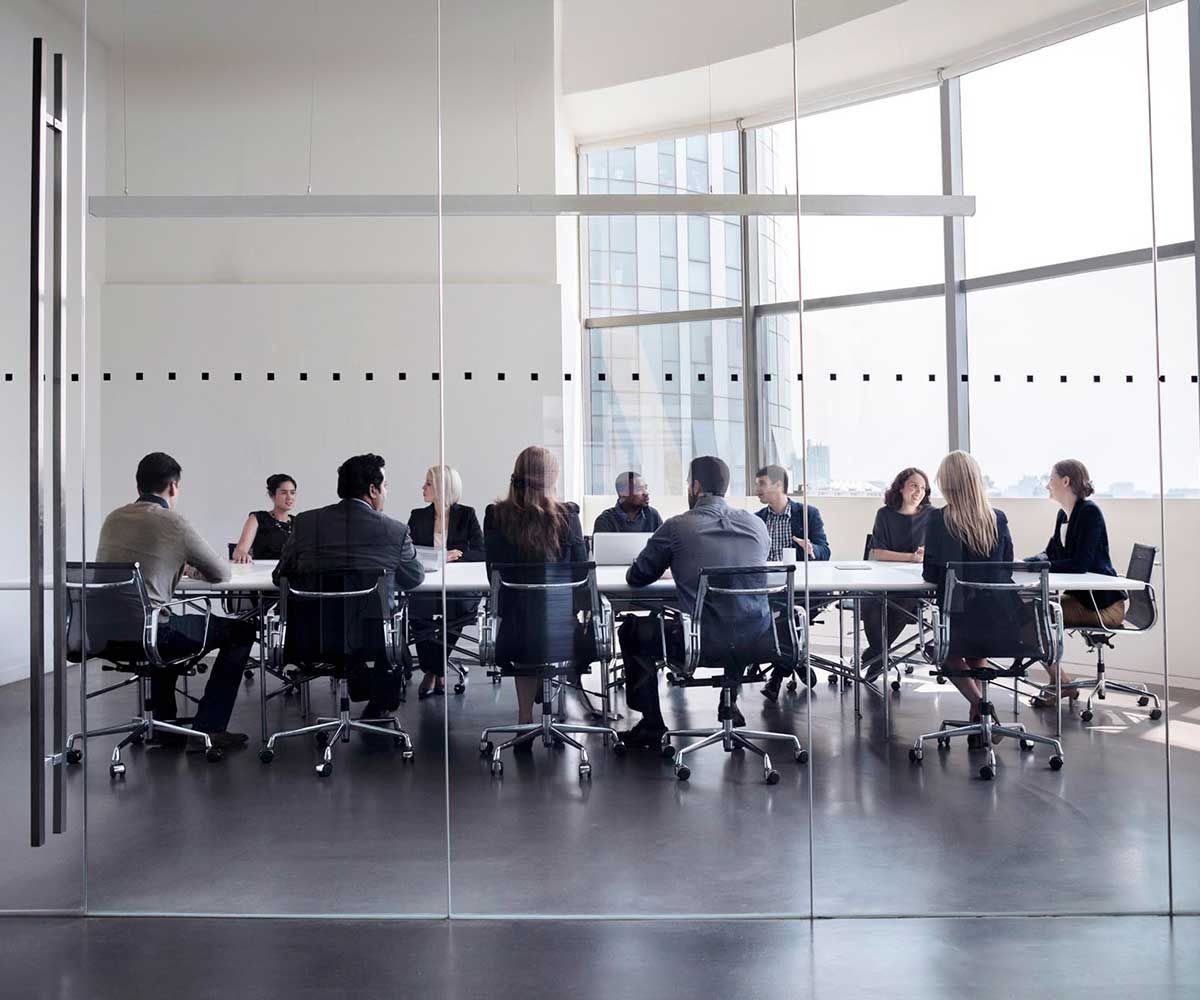 Talent Acquisition Isn't JUST Luck or a Coin Flip
Building high-performing teams doesn't depend on luck, it's the product of a better, smarter hiring system. Our expertise supported by science puts the right people with the right skills in roles where they can be expected to succeed. Instead of a hiring decision made in a vacuum as an isolated event, hiring decisions made as part of a thoughtfully integrated process with a clear vision of the future.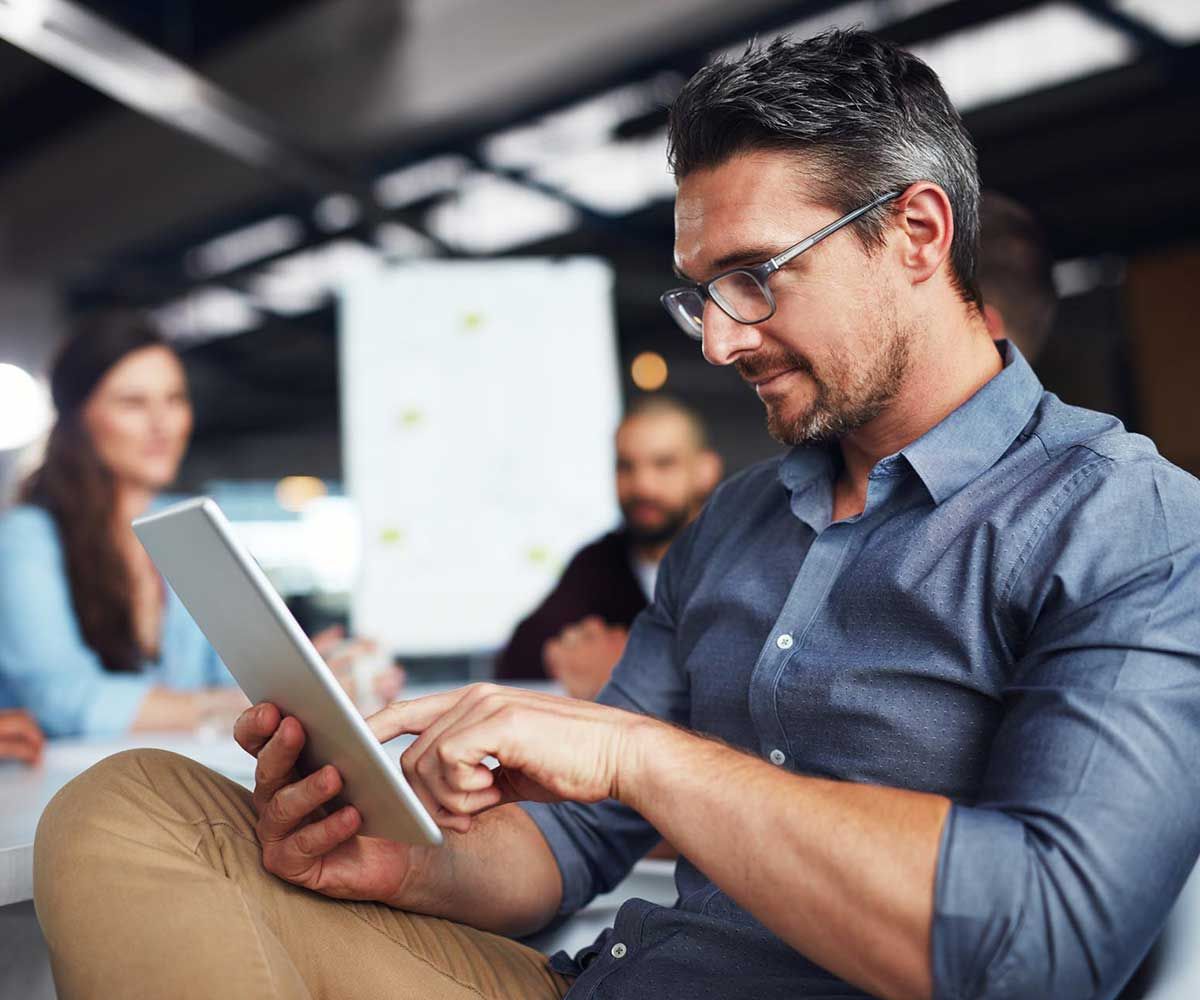 The Best Candidates and Top Performers
The key is to select top performers matched as the best candidates to the job. While it's always the objective, in practical terms it's easier said than done. To higher confidently, the Transitions for Business approach features three distinct components. Everything has been done to provide the knowledge required to make the right hire and avoid the high costs of the wrong hire.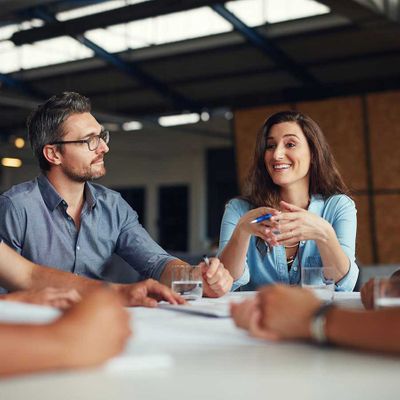 Actionable Insight Guiding Talent Acquisition
Our process recognizes that assessment is critical at multiple points throughout the cycle. Our tools provide enriched insight that even the most skillful HR pros can't glean from a resume and too often may miss during an interview. Actionable insight guiding talent acquisition that is confident and purposeful, and then after the hire supports onboarding, training and ongoing development.