Press & News
Our mission is to have a positive and profound impact on individuals, organizations and the coaching community. We seek out opportunities to make a difference and be a catalyst for positive change.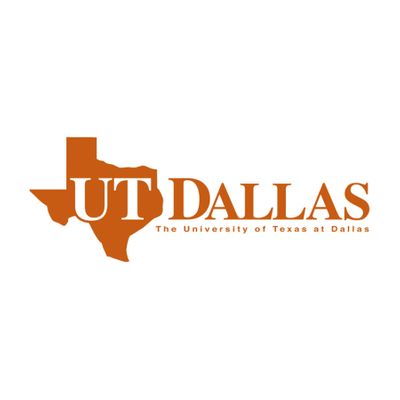 UT Dallas Non-Profit Coaching Initiative
June 13, 2017
"We are happy to announce our new partnership with Girl Scouts USA, Big Brothers Big Sisters, and YMCA USA to match the students in our Executive Coaching Program with non-profit leaders across the US. This is a win-win for both sides as students gain practical experience and leaders receive quality coaching at no charge."
- Teresa J Pool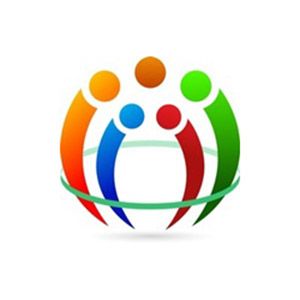 2017 ACTO Conference
June 8-9, 2017
Teresa represented UT Dallas at the ACTO (Association of Coach Training Organizations) conference, leading a crucial conversation around the future of coach accreditation using the new PCC Markers.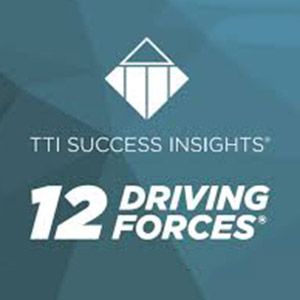 Launch of Twelve Driving Forces
May 8, 2017
Transitions For Business launches the Twelve Driving Forces™ workshop to organizations looking to understand and enhance motivation in their workplace. This workshop provides insights into the six common drivers based on Eduard Spranger's celebrated research on human motivation.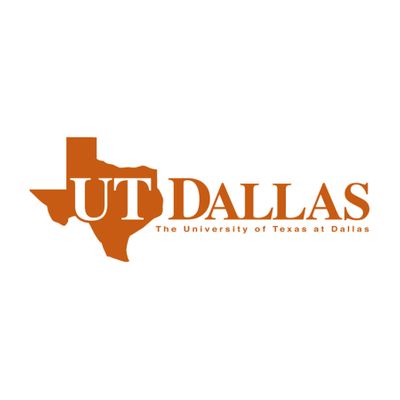 Promotion to ACTP Director of UT Dallas Executive Coaching Program
April 1, 2017
"I'm fortunate to have this opportunity to serve our students and the program in a new way. Since joining the UTD Executive Coaching Program team in 2009, I have worn many hats. I am excited about this new role and the challenge of taking the program into new territory."
-Teresa J Pool