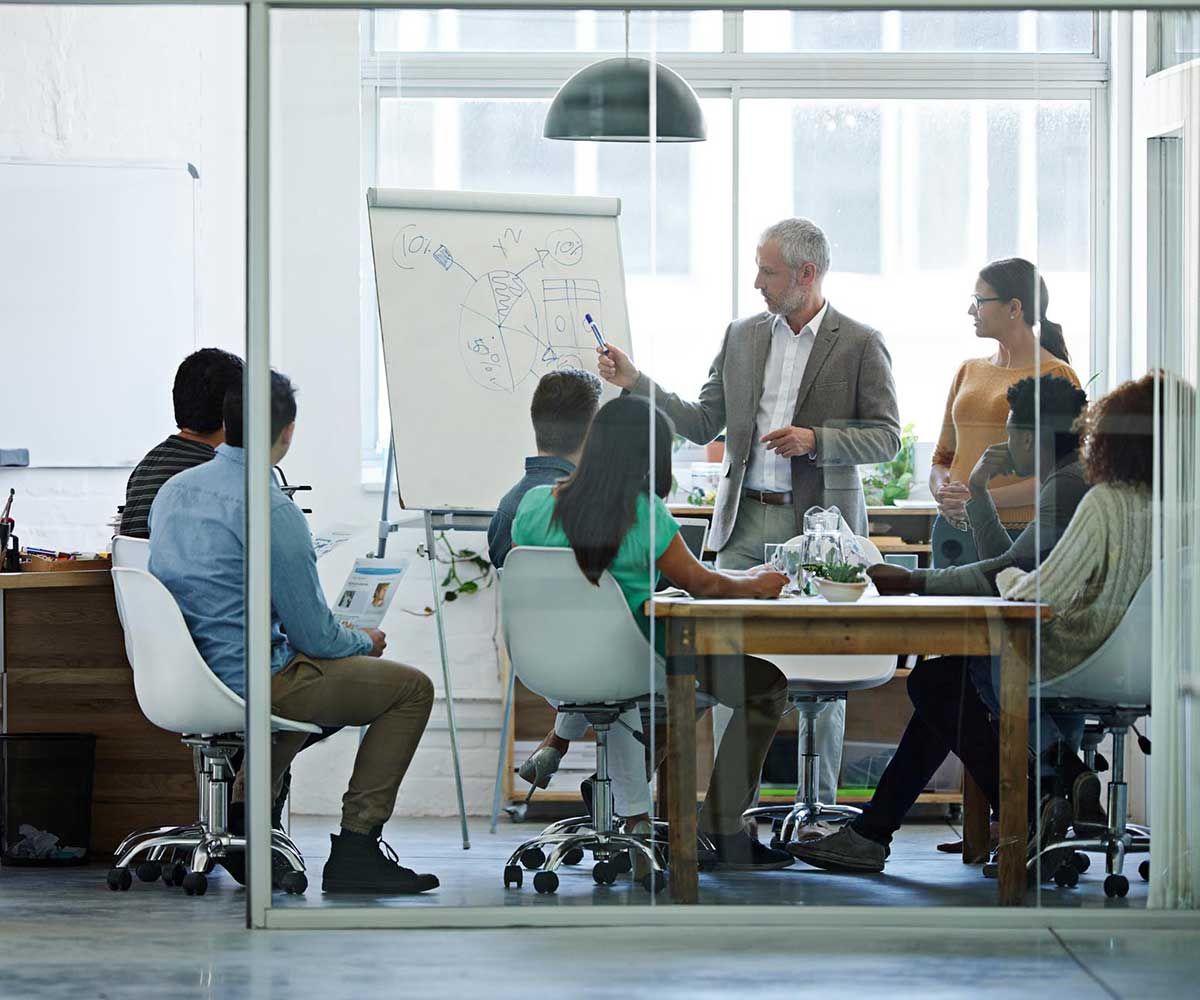 A Game Changing Approach
25 Years in the making.
In 2001 Teresa Pool founded Transitions for Business with clear, focused determination. After an acclaimed career helping major companies, top executives and their teams reach new heights, she understood that key components integral to success had largely been ignored and misunderstood by many of her peers. Most missed the interdependence of what traditionally had been viewed as disparate functions. Deeper analysis revealed the secret to sustainable success for every company lay in approaching team differently. Not as separate parts, but as one holistic, cycling, ecosystem.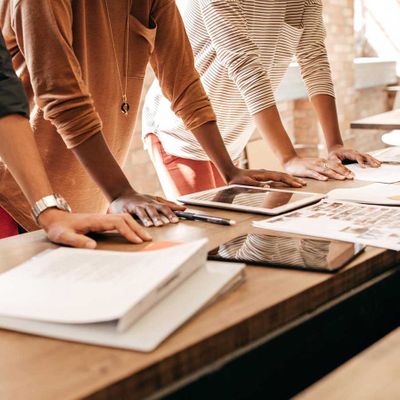 THE ORIGIN OF THE TEAMING ECOSYSTEM™
Viewing teams not as a fixed roster, but as a fluid and evolving organizational entity. That entity, it became clear, contained three distinct yet wholly interdependent parts:
First, as talent is crucial, the process of acquiring it must be refined and taken to a higher level by replacing guesswork with genuine confidence; the insight to make better, smarter hiring decisions.
Second, to provide 1on1 executive coaching to maximize talent individually, and develop more effective and successful leaders.
And third, workshops with customized curriculum to elevate total team performance.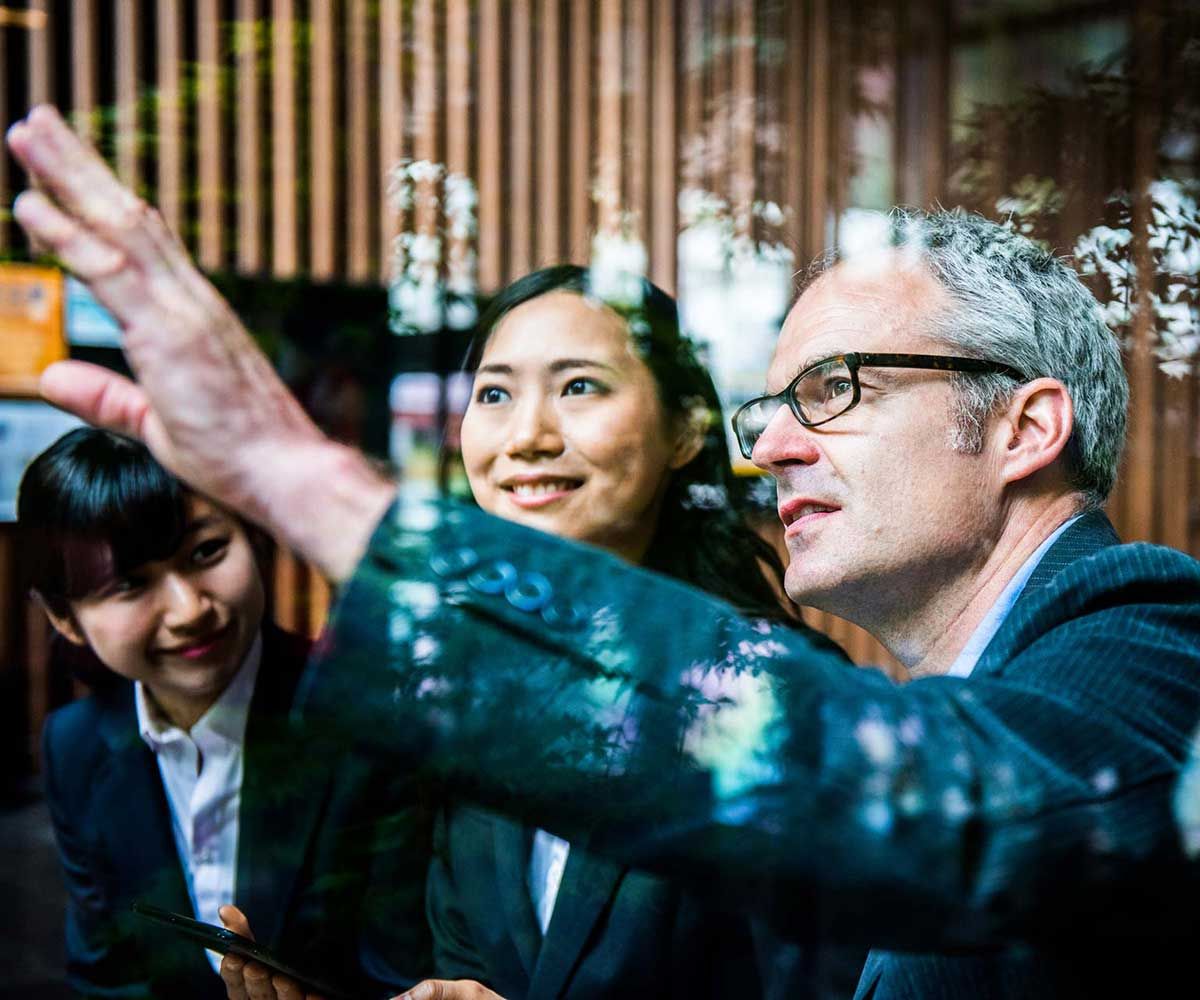 INSIGHT DRAWN FROM VAST EXPERIENCE
As a Master-Certified Coach, guiding corporate and government agency leaders, she recognized the gaps in their training, as well as the opportunities that closing them would make available. After thousands upon thousands of coaching hours, developing leaders in start-ups to blue chips, non-profits to the world's most admired consumer brands and government defense agencies with exacting demands, Teresa identified commonality that transcended their diversity. The key was to foster advancement of individuals, organizations and teams, sustainably and without dysfunction.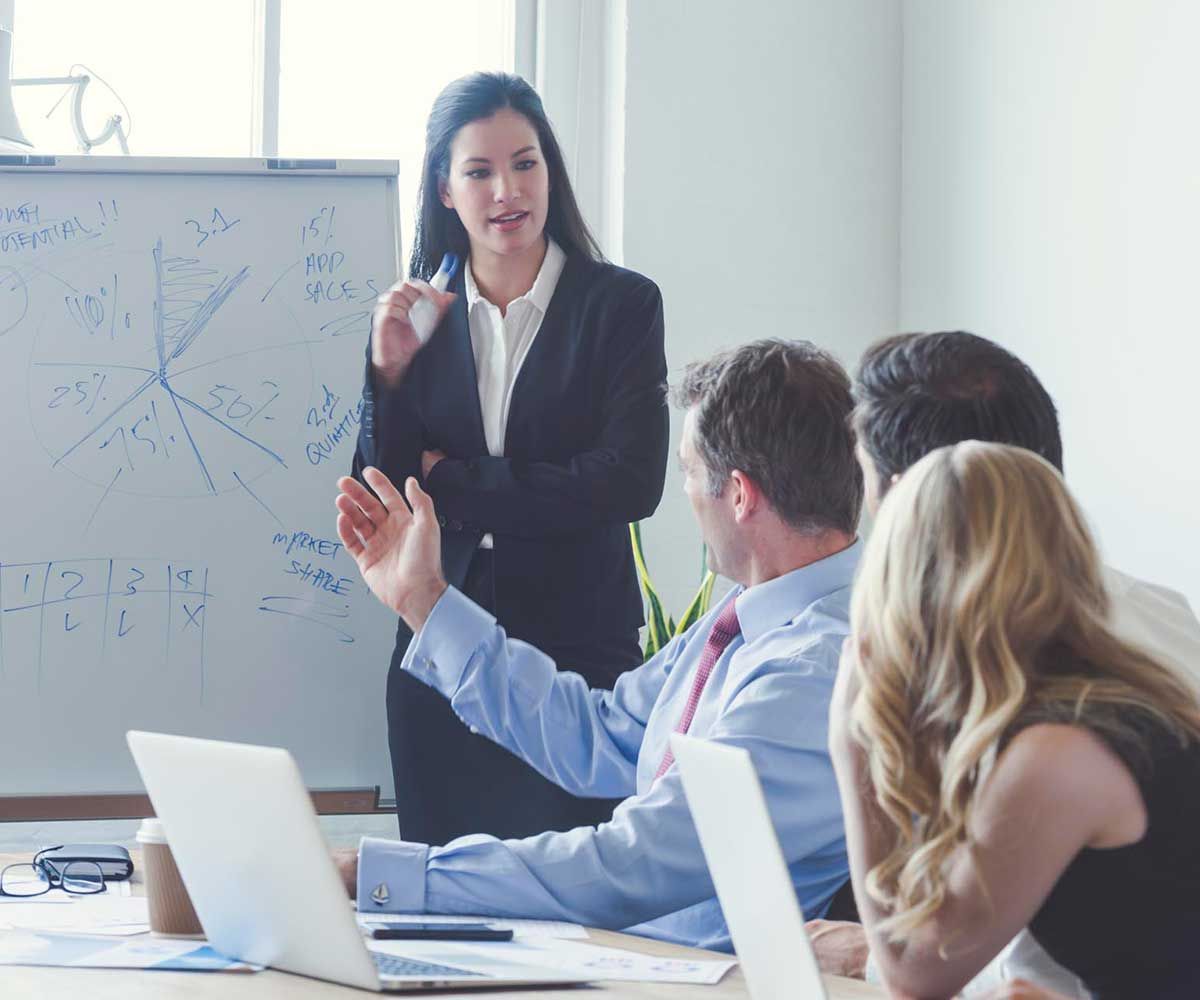 TRIGGERING ACCELERATED DEVELOPMENT
Anchored by the belief that greatness is within the grasp of most everyone, and that the biggest obstacle, for so many of us, is getting out of our way. The challenge, she knew, was to empower people to see what had always been there but, for a variety of reasons, they'd been unable to see. Drawing upon her International Masters certification in neurolinguistics, she was armed with yet another uniquely powerful tool. First, to understand more completely what her clients were saying, but even more critically, to understand what they weren't saying and its significance.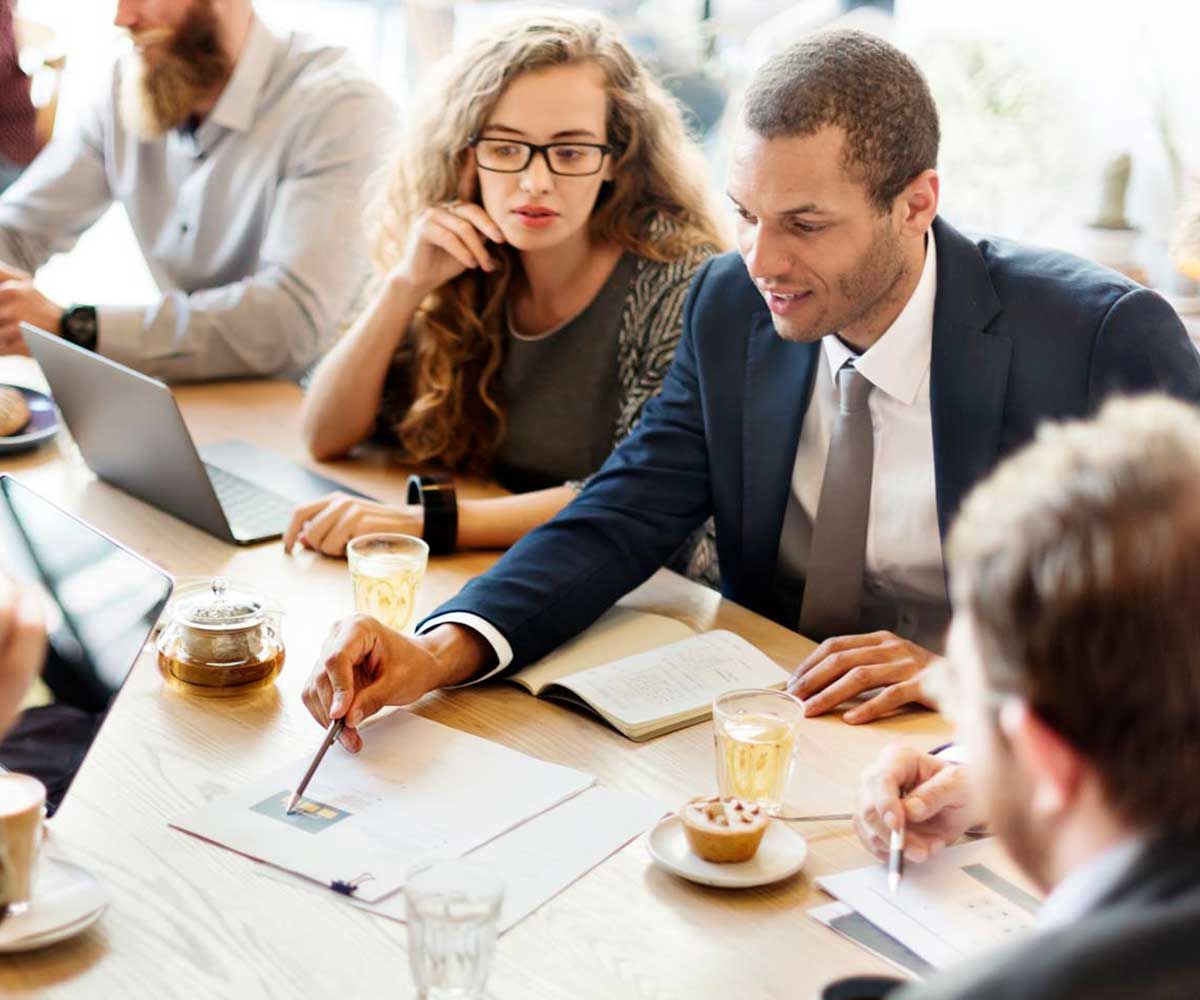 FLEXIBLE AND FOCUSED DEPLOYMENT
A primary benefit of the ecosystem approach is the ability for clients to get precisely what they need when they need it. Rapidly changing markets, game-changing products and new platforms have reinforced the need for talent acquisition, development, and strategies for retention and succession. Start-ups to Fortune 50s, and even established companies experiencing reinvention or rebranding courtesy of mergers and acquisitions, are all best served by meeting a common need: Preparing organizations to better communicate and work together with shared commitment.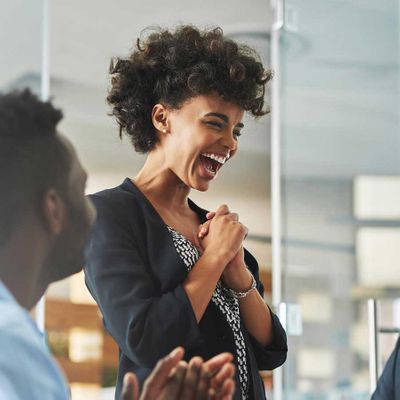 THE GOAL IS ELEVATED PERFORMANCE
The objective is optimal performance and advancement seen organization-wide and across all its processes. The Transitions for Business commitment is to provide training, tools and actionable insights into human behavior that translate into business success. Excellence that can be sustained, so that having once raised the bar, it's viewed as the beginning, and not the end. Giving clients a foundation they'll build a future upon with confidence and purpose, taking them to higher heights, faster, because continual improvement becomes an integral part of their organizational culture.