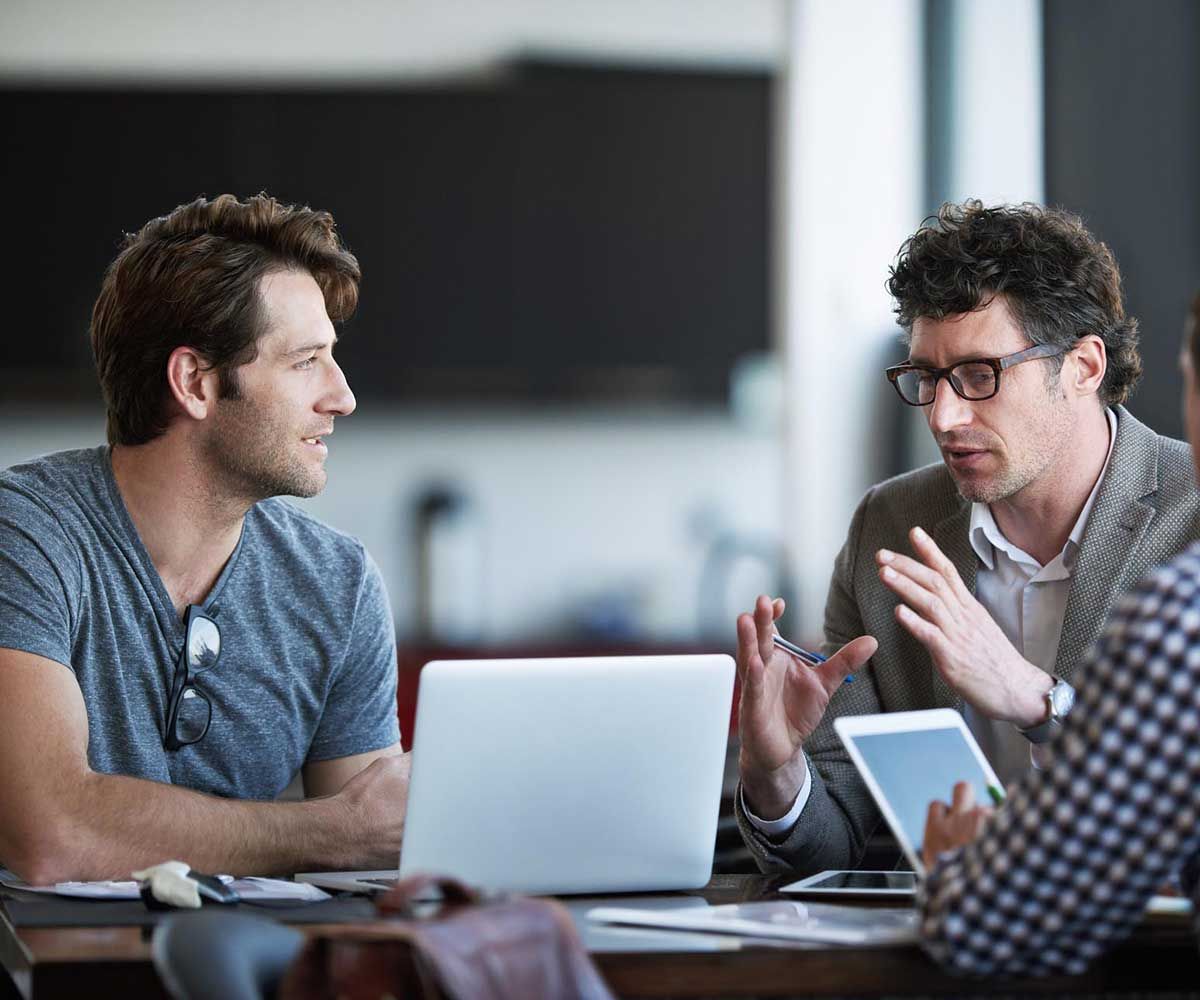 The Best Possible, Not Who's Available.
The TFB Teaming Ecosystem™ represents a bold and refreshingly different perspective and is a dramatically powerful approach to elevating individual and team performance. In this context, it should come as no surprise that Teresa Pool has applied it to her own team. The objective is to provide a superior experience for every client and every engagement. Doing that requires a new paradigm that deploys talent differently, and delivers results that will exceed expectations.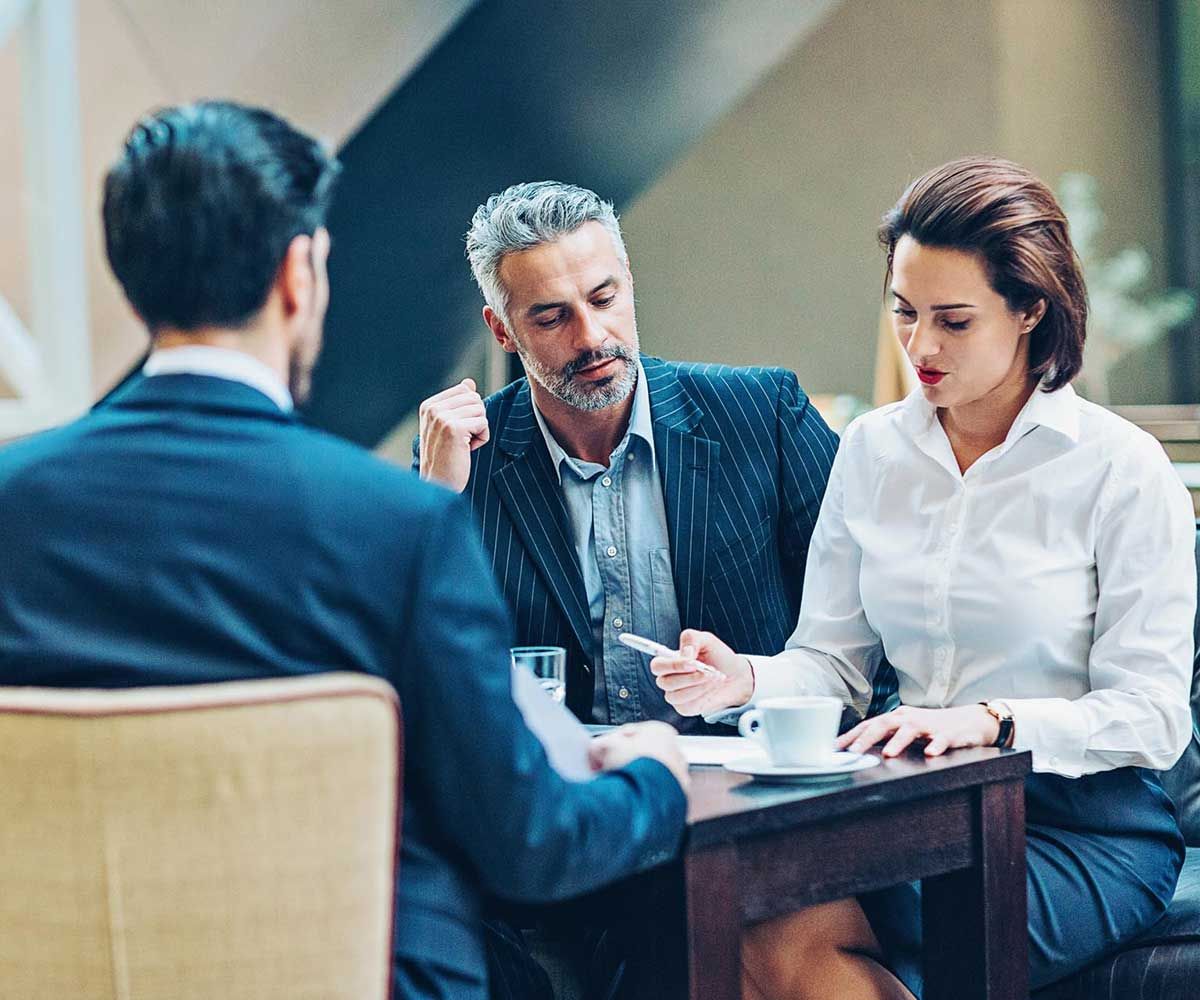 A TEAM OF EXPERTS
Constructing it not as a fixed roster delivering one-size-can't-possibly-fit-all solutions in a box, but matching and mapping expertise aligned to meet the client's needs. Over nearly three decades of diverse engagements, Teresa has amassed an extraordinary network of best of breed professionals with uniquely powerful skill sets. You won't get Next Up (What's Available), you'll always get True Expertise (Best Possible) thoughtfully matched to successfully meet your challenges and goals.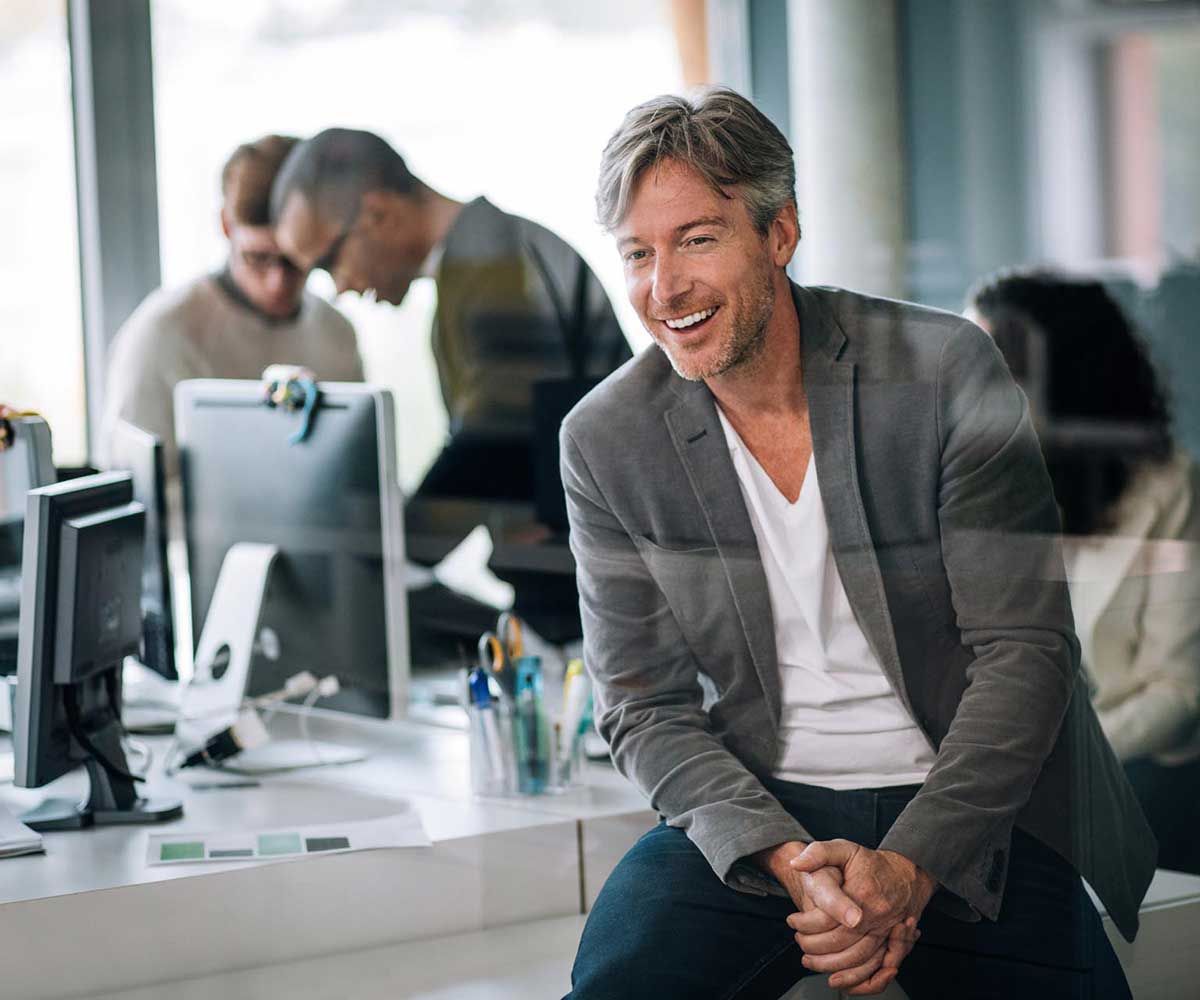 SELECTED FOR YOU
The result is the difference between inspiration that fades as the training concludes, and the ability to leverage what you've learned and apply it today, tomorrow, next week and next year. Expert help that is nimble, fluid, experienced and selected for you not assigned to you, because our network is continually growing, enhanced by new talent with specialized capabilities. Always the very best possible, never who's available or next-up. A difference you'll see in your team's performance.