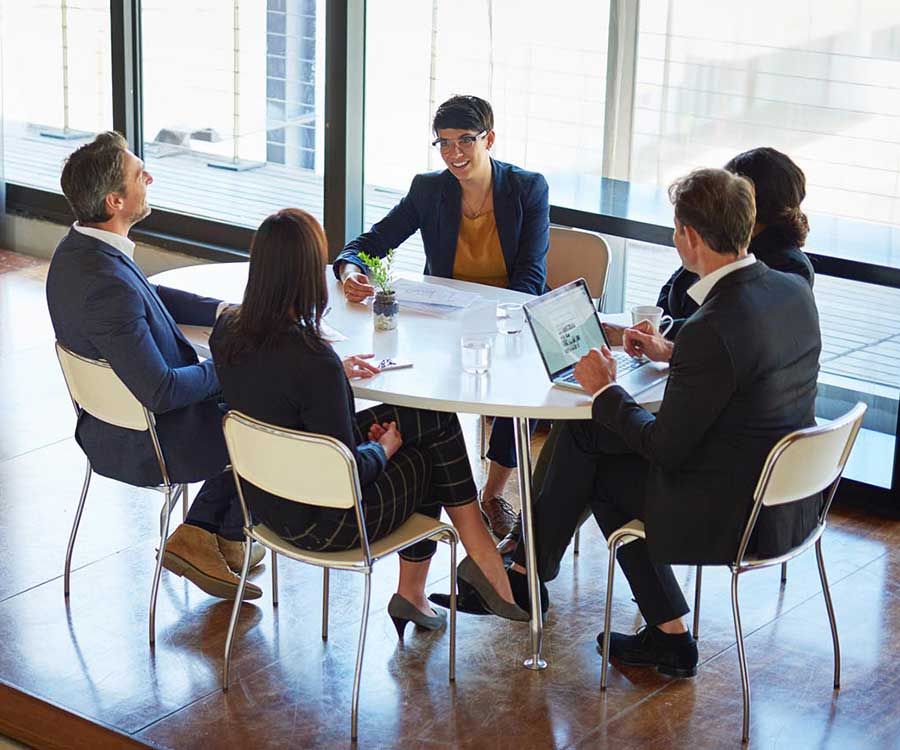 Tools to assess, interview, and hire with confidence.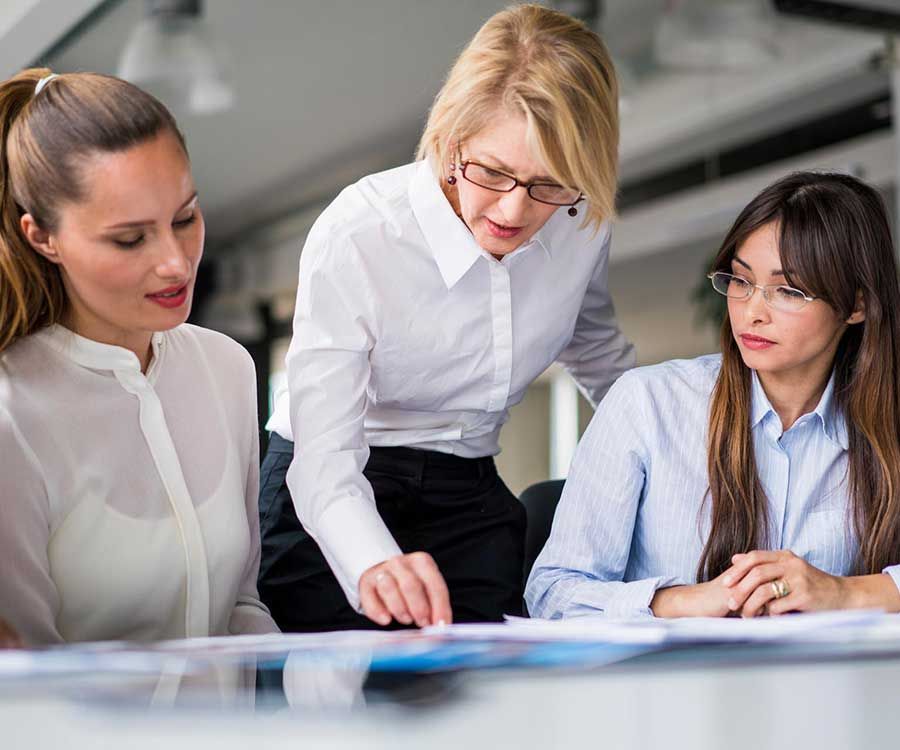 Tailored for senior executives and high-potential leaders.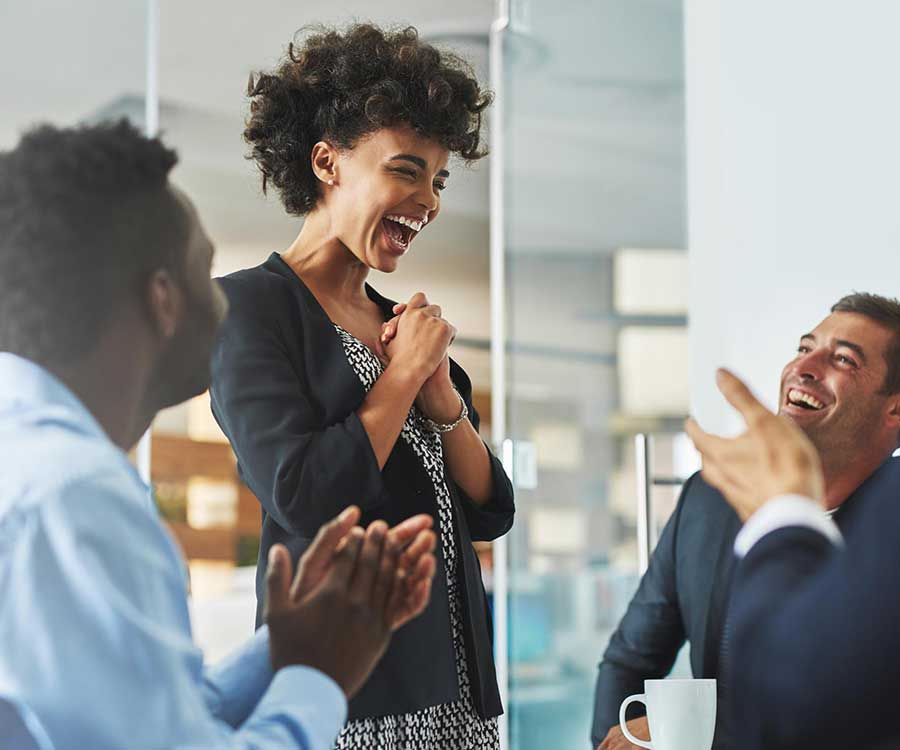 Custom workshops driving organizational excellence.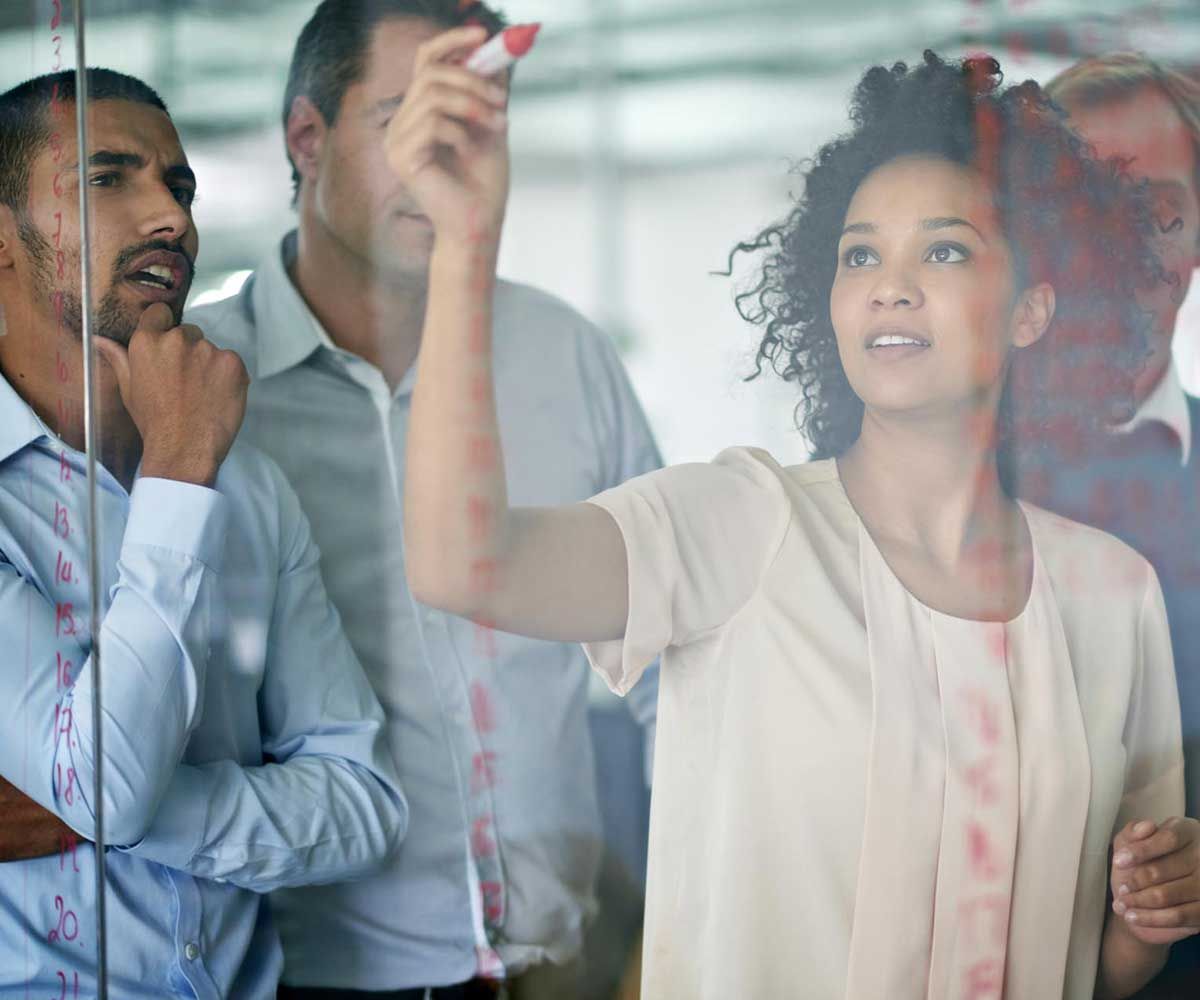 Your Team Performing at its Highest Level.
Motivating a team to its true potential, and sustaining it, is the product of different yet integrated factors. Required is understanding of individual strengths, weaknesses, and unique behaviors, and then creating best behaviors to flourish in the optimal workplace environment. Our tools include TTI Success Insights® and its collection of targeted reports that are revealing and empowering.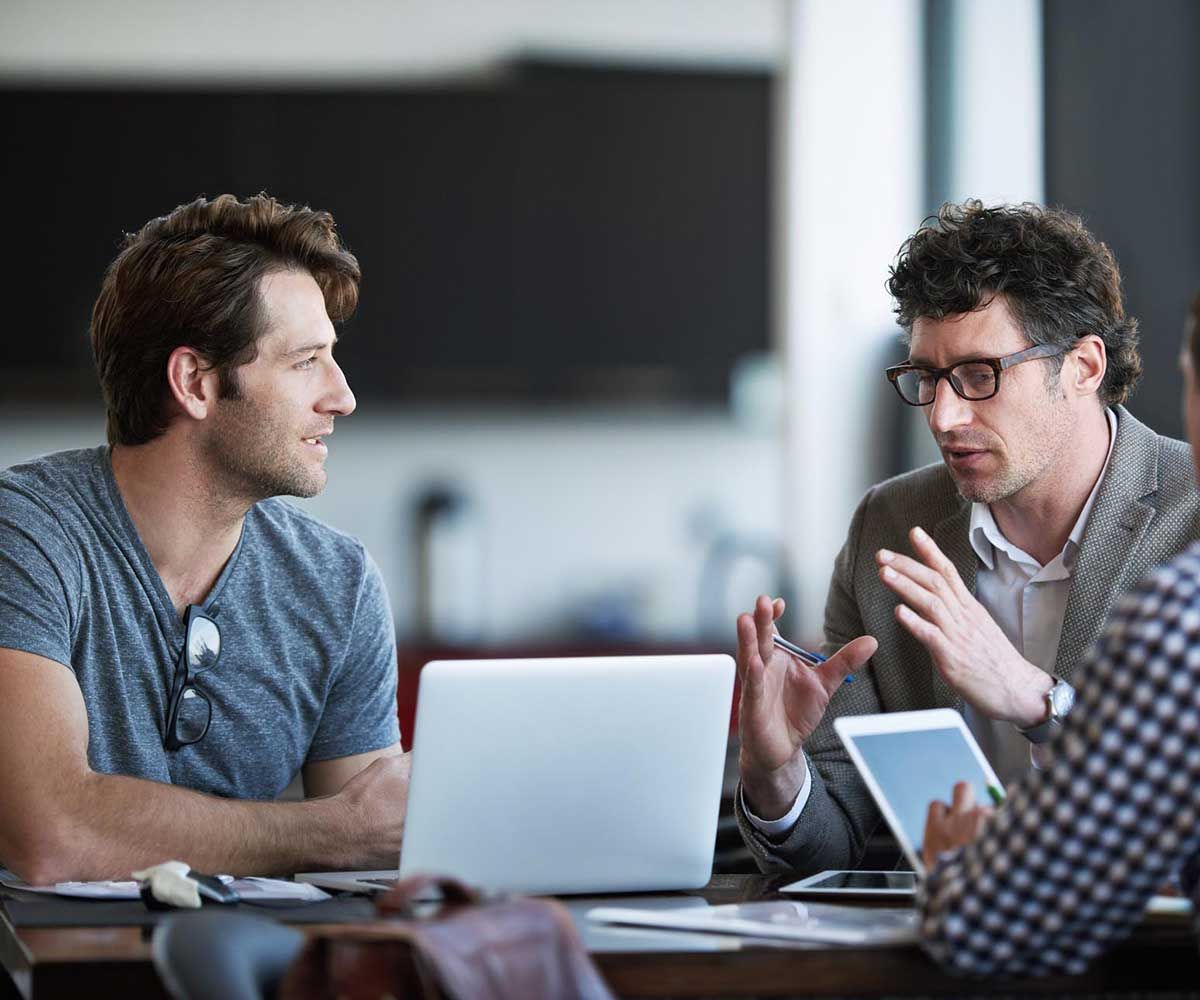 Better communication makes great things possible
As leadership tools for problem solving, or combined with complementary workshops, essential for optimal team performance is communication. Better communication makes great things possible, and the TI Success Insights Collection® provides assessments of people and their behaviors as it also reveals opportunities. Report customization and filtering flexibility simply can't be overstated.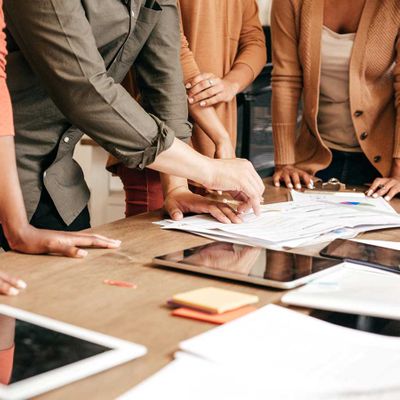 A Tailored Approach
Our focus is what you need, not what we're selling. Team development is tailored to be more about you, and less about us. Easily access any stage of the TFB Teaming Ecosystem™ at any time.
Communication
Assessing strengths and gaps in context of the team's combined behavioral styles, to work better together by communicating openly, ethically and directly, while aligned to organizational goals.
DEEPER INSIGHTS
Identify individual approaches to meeting challenges and solving problems, and measure your talent through a more revealing lens. You'll understand just what moves a manager to a leader.
Need-Focused
Tailored to a specific job, individual or team, TTI Success Insights® reports may be further customized by the job type, executive, manager or staff; or by the role, business or sales. Always more about you and less about us.
Team Behaviors
Teammates on high-performing teams know each other and themselves. The TTI Success Insights® Team Behaviors Report defines team dynamics and individual behavior to get their fullest potential.